Many Thanks to the people who sent the below Photographs or Stories on Tom. If, anyone else would like to add to the gallery send all photos to: cassasong@yahoo.com
The following Photographs are from the "Hartford Courant Newspaper" April 26, 1992. Thanks to the Person who passed these along.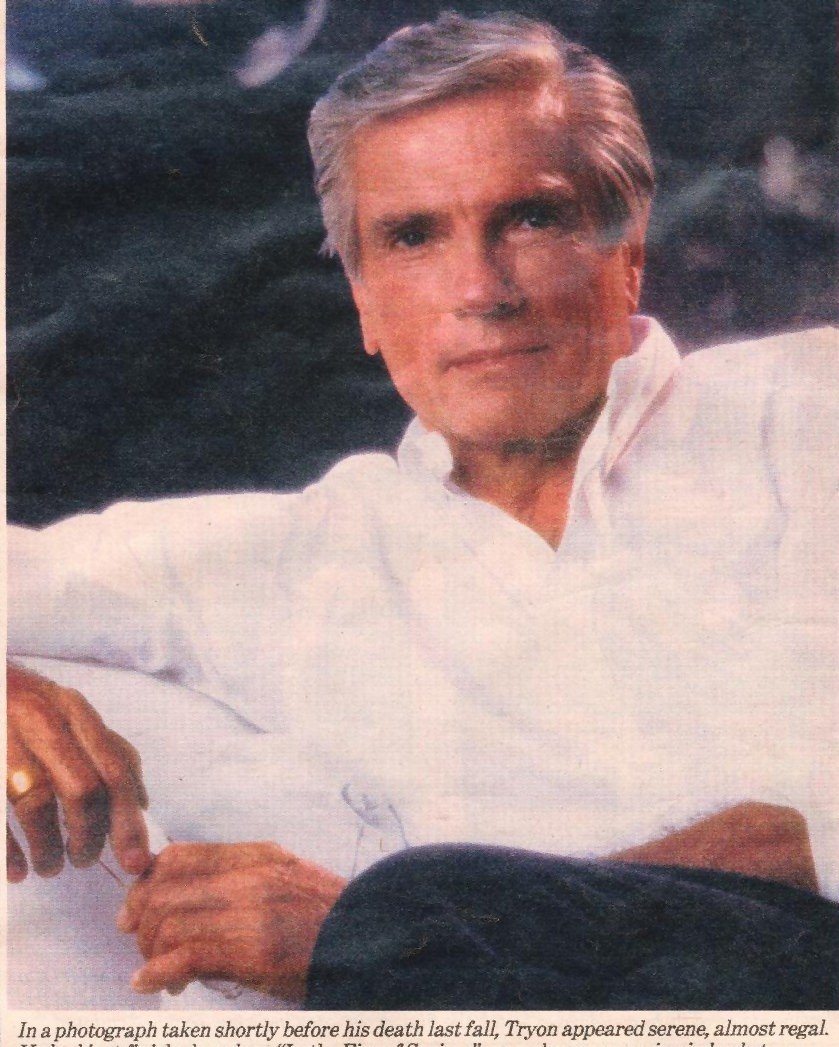 Below are photo stills from "The Cardinal" Filming in Austria.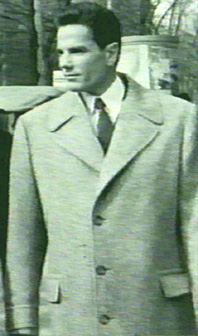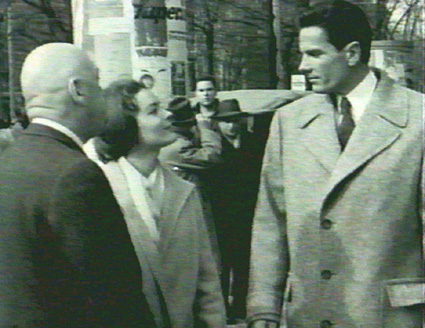 Page Designed and Created ©2000-2003 Cass
About Tom Tryon-Tryon The Actor-Dany Saval-Bits of Info-Yahoo! Group-Home